Callie
BEARPAW'S DANCING IN BLACK, JH, WCI
"Calliope"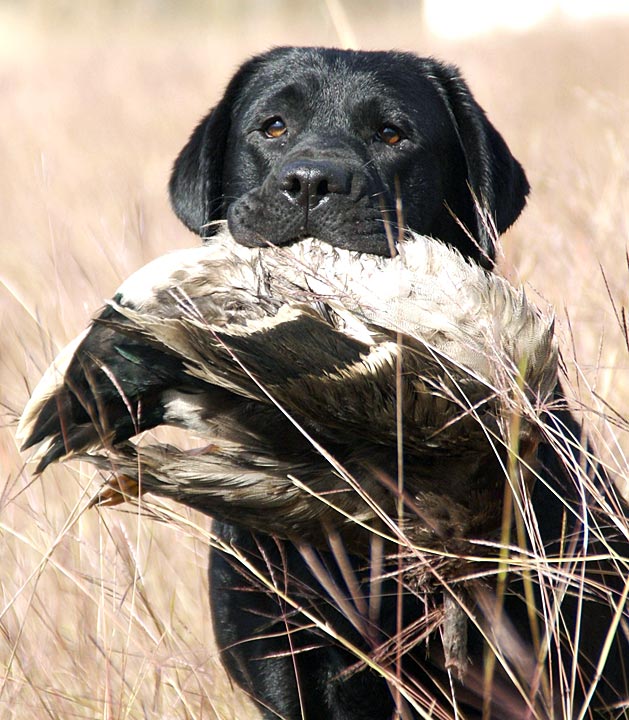 Callie 2014
Best Bred-by at SDLRC under Roger Orton
Callie's starting out strong in 2012
Best Bred-by win at SDLRC under Pluis Davaron
Working Certificate Intermediate
DFWLRC
Callie's had a nice 2011!
1st, BBE, Coastal Carolina LRC, Cheri Conway (Thornwood)
WB, BOW, BOB, San Antonio, Edd Biven
WB, BOW, Little Rock, Linda Bednarski (Tullamore). Her second major!
Clearances:
OFA Finals: Hips Good/Elbows Normal
CHIC # : 69503
OFA Heart Clear # LR-CA4311/18F/C-PI
Current eye cerf
In only one month, Callie had a big time!
She won her first Major, from the 12-18 class, and took the Breed to boot! Under respected Labrador judge, Liz Muthard. She earned her Working Certificate with flying colors and a JH pass to finish it off!
Pedigree
BISS Ch Beechcroft's Study in Black X Beechcroft Anna's Dance at Bearpaw, JH