Siren
BEARPAW'S RIVERDANCE, JH, WC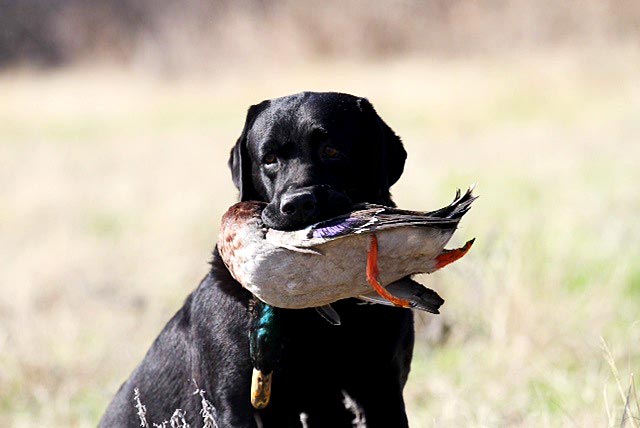 2016:
At the ripe young age of 6 (she's had other things to do!), Siren finished her JH going 4 for 4!
Babies planned for late Fall, 2016
2014:
Shown at only 2 Specialties last year, Siren placed well under respected judges Roger Orton, Michael Silva, Cheri Conway, and Jan Grannemann!
She ran 1 JH leg and passed easily. We'll get the other 3 legs after babies!
In very limited showing in 2012:
3rd, Am Bred, DFWLRC, Sally Bell
1st, Bred-by, SSLRC, Sherry Anderson
Clearances:
LR-CA6180/28F/C-VPI-ECHO Normal–Cardiologist, Echo
OFA Finals: Hips Good/Elbows Normal
CHIC #: 83532
Current Eye Cerf