Dogs Loved by Others
Wrigley's Field of Dreams IX, DN, RA, BN, WC, JH
Owned, Trained, and Loved by Abigail Placke
Abbie and Wrigs make a great team! Abbie was talked into her first competition dog by a good friend. And the rest, as they say, is history!
Always the crowd pleaser, Wrigs is ready for anything, and Abbie has become a great trainer/handler. Go, team!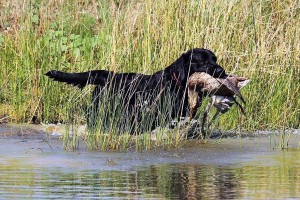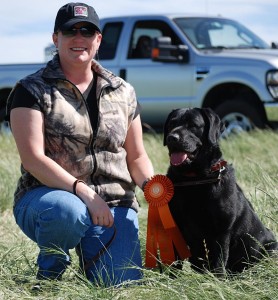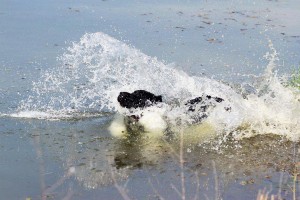 Bearpaw Wynd'hill's Fade to Black
Bearpaw Wynd'hill's Fade to Black just earned her Senior Hunter!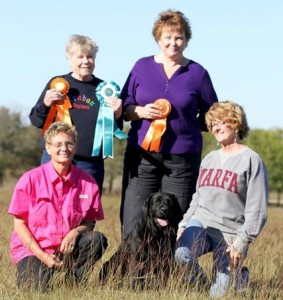 Bearpaw's Annie Two in Black, CD, RN (Annie X Study)
Annie earned her CD this spring in style! Great job, Pam Bishop!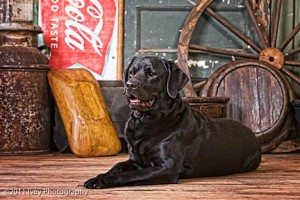 Owned, loved, and brilliantly trained by Pam Bishop!
BearPaw Wind'Hill Fade to Black (Annie X Study)
Fade is owned by Mary Feazell and Nancy Stewart. With limited showing from the puppy class, Fade has many wins and a Reserve! Watch for her in '09!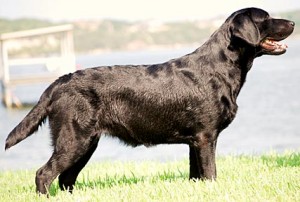 BearPaw Helgeson's Maximilian (Annie X Study)
Max is owned by James and Joanne Helgeson.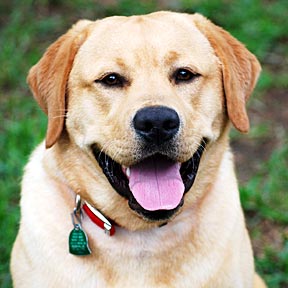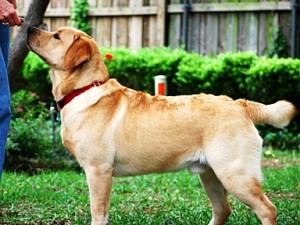 Max standing

Cygnet BearPaw Lolita Veloce' JH, CD, WC, WETT
Lolee is now owned by Cherita Sherrill, and flew through her Junior Hunter title! She's now training for Seniors!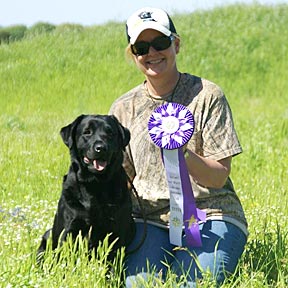 Lolee and Dava, finishing Lolee's Junior Hunter title!
With, as the judges said, "The best line of the day!"