Harper Lee
BEARPAW'S MOCKINGBIRD JH, WCX, CDX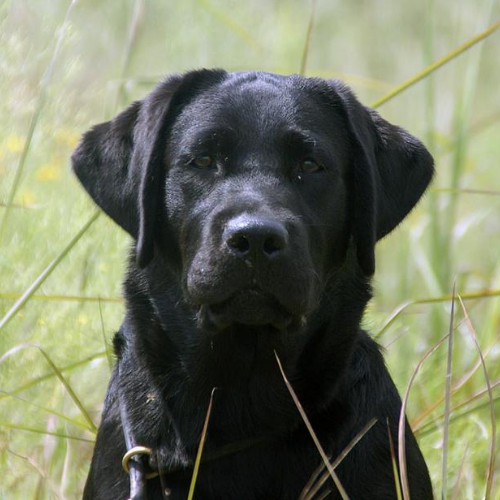 Harper Lee finished her Junior Hunter title in style. Every judge we ran under said she had the marks of the day. Great marker, charging, loving it and willing. How much fun it is to run a talented and honest dog! On to Seniors!
Clearances:
OFA CHIC # 60647 Eyes/elbows/hips
Optigen Normal/Clear prcd-PRA, by parentage
Heart Normal/dopler Echo: OFA # LR-CA4301/35F/C-VPI-ECHO
Harper Lee had a big Specialty puppy-class win her first time out, under breeder judge Barbara Gilchrist (Blackthorn)!
In one weekend, Harper Lee earned a CD leg (only time shown), her WCI, and The Dog for All Reasons Award at the DFWLRC. She earned her CDX with 3 First places and High Labrador in Trial at the DFWLRC 2014 Specialty. She's loving Utility! She truly is what the Labrador Retriever is all about!