More Puppy Photos
 We have a litter about once a year! Girlie whelped 11 beautiful babies on May 2, 2023!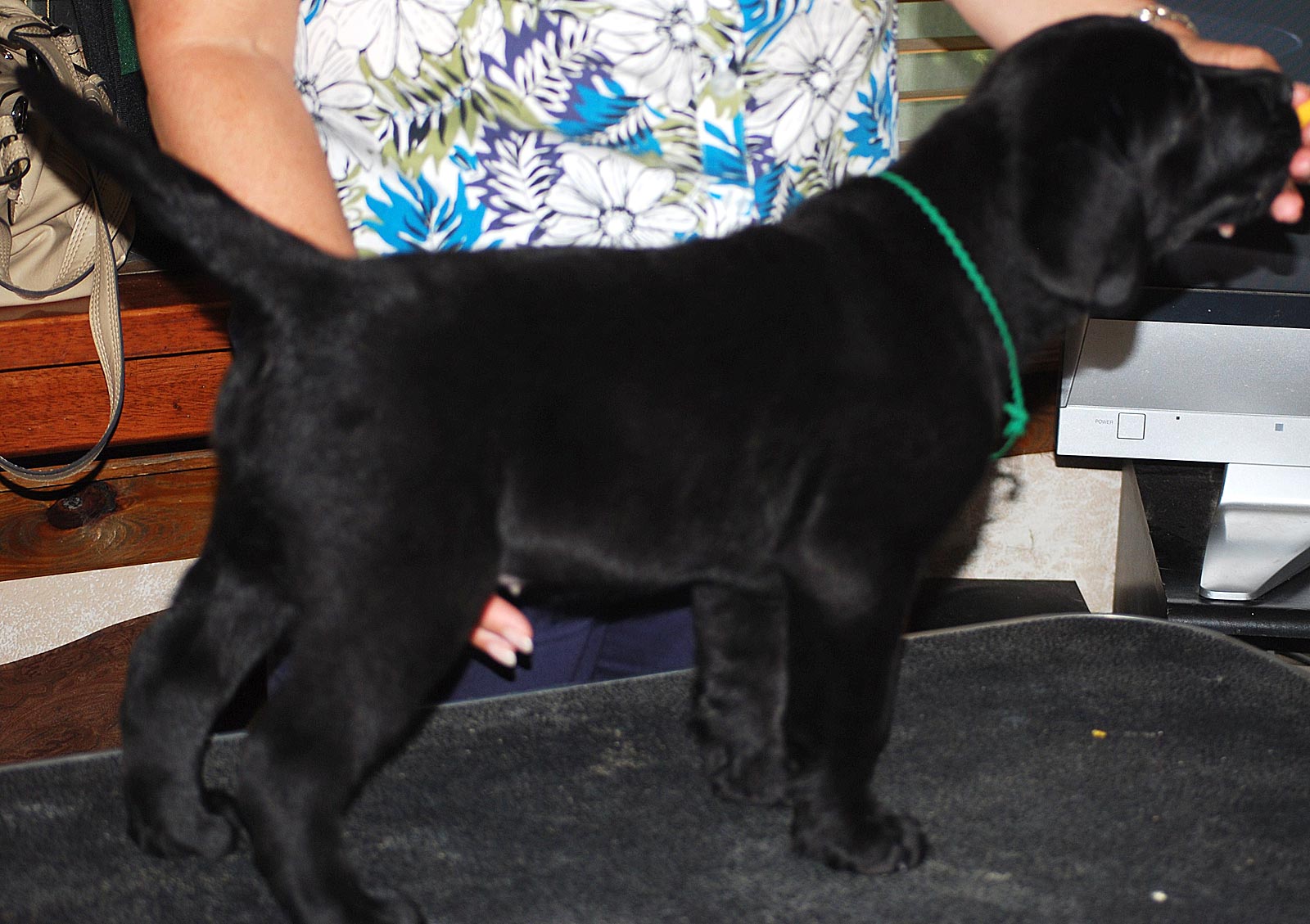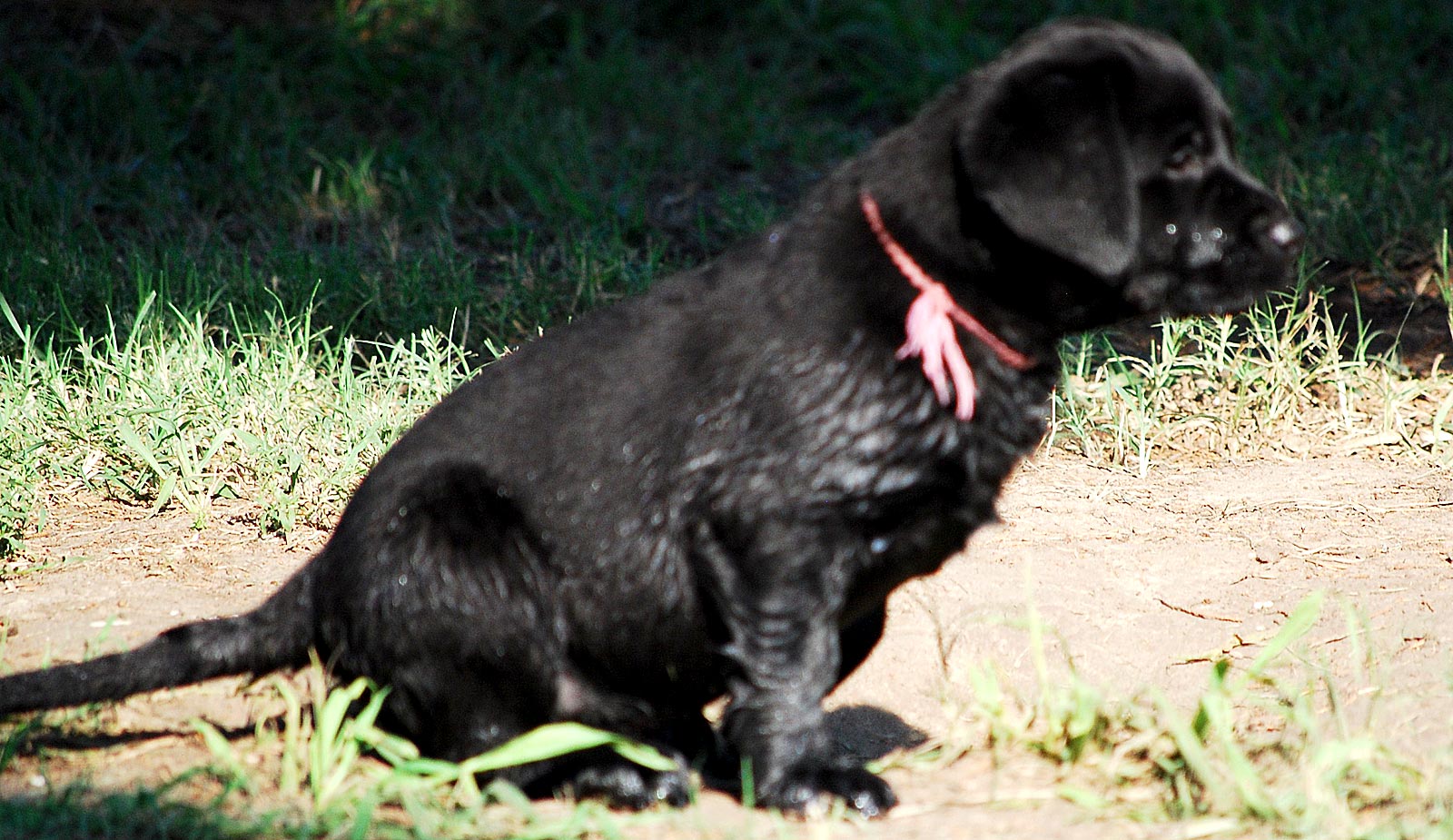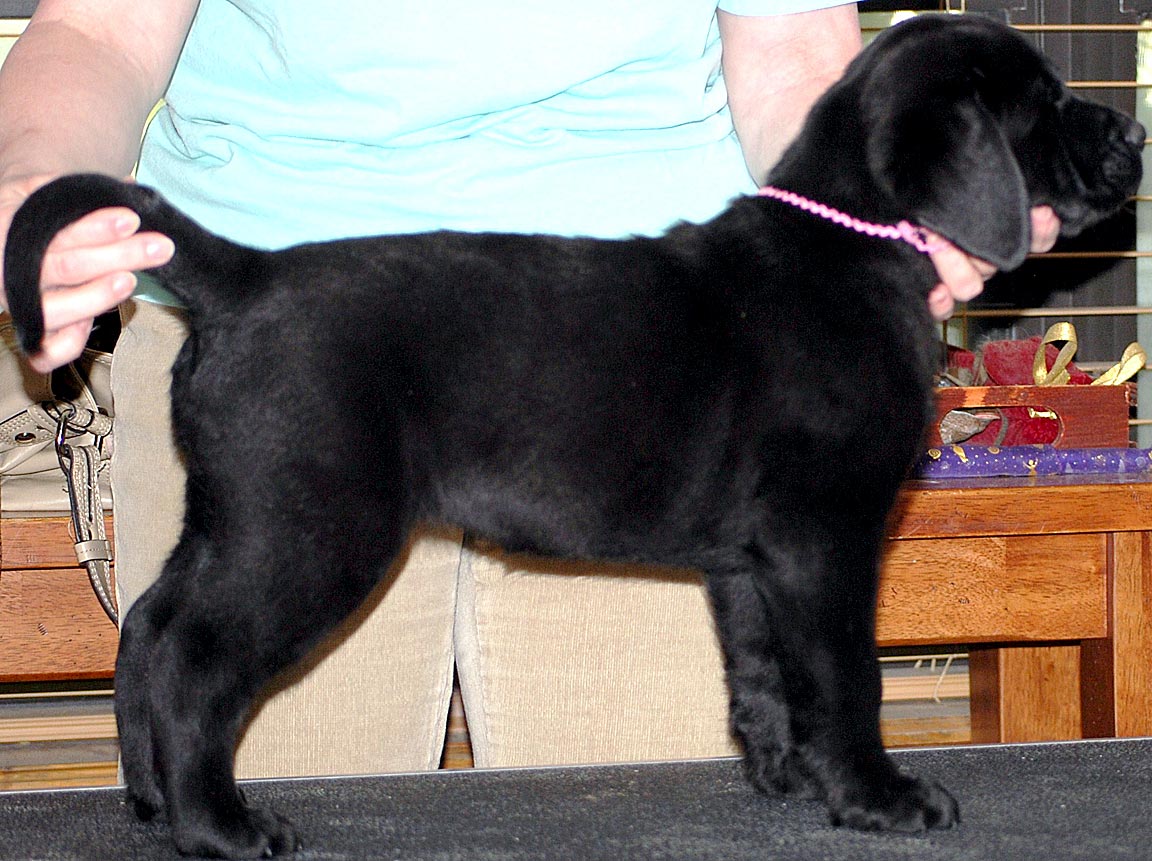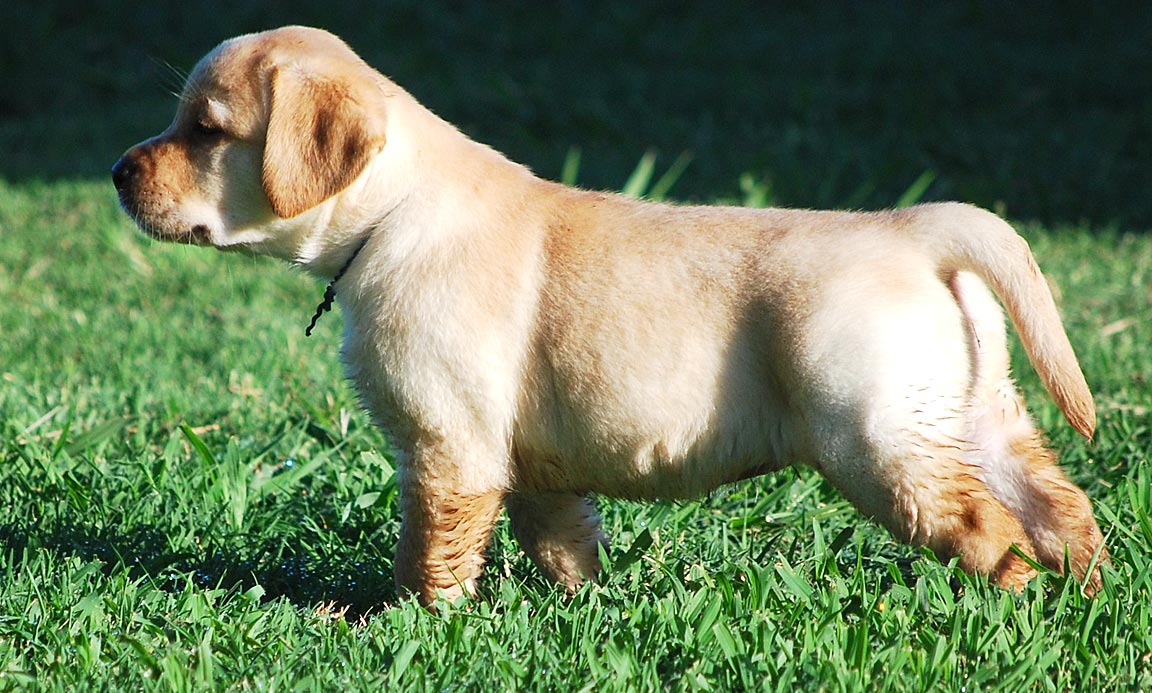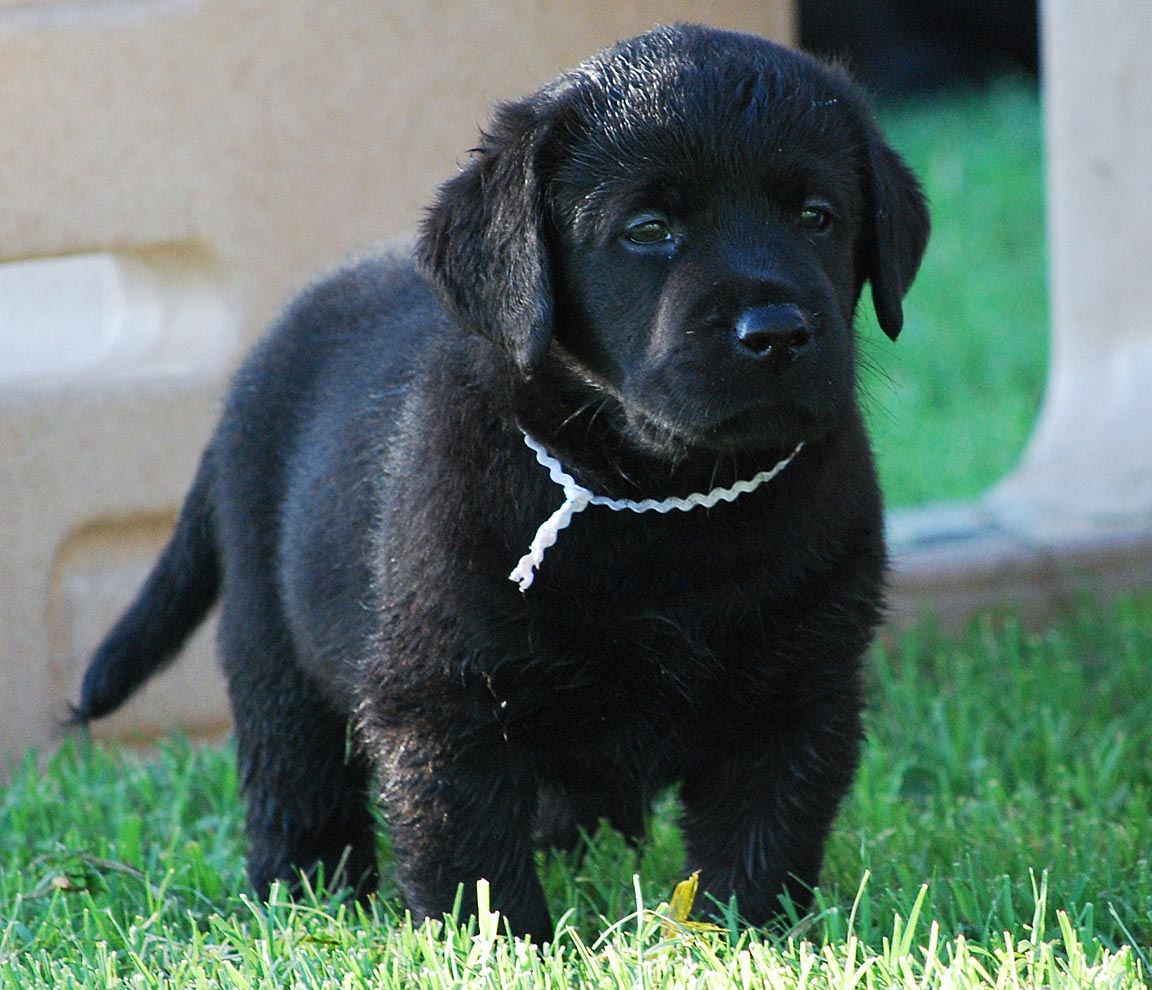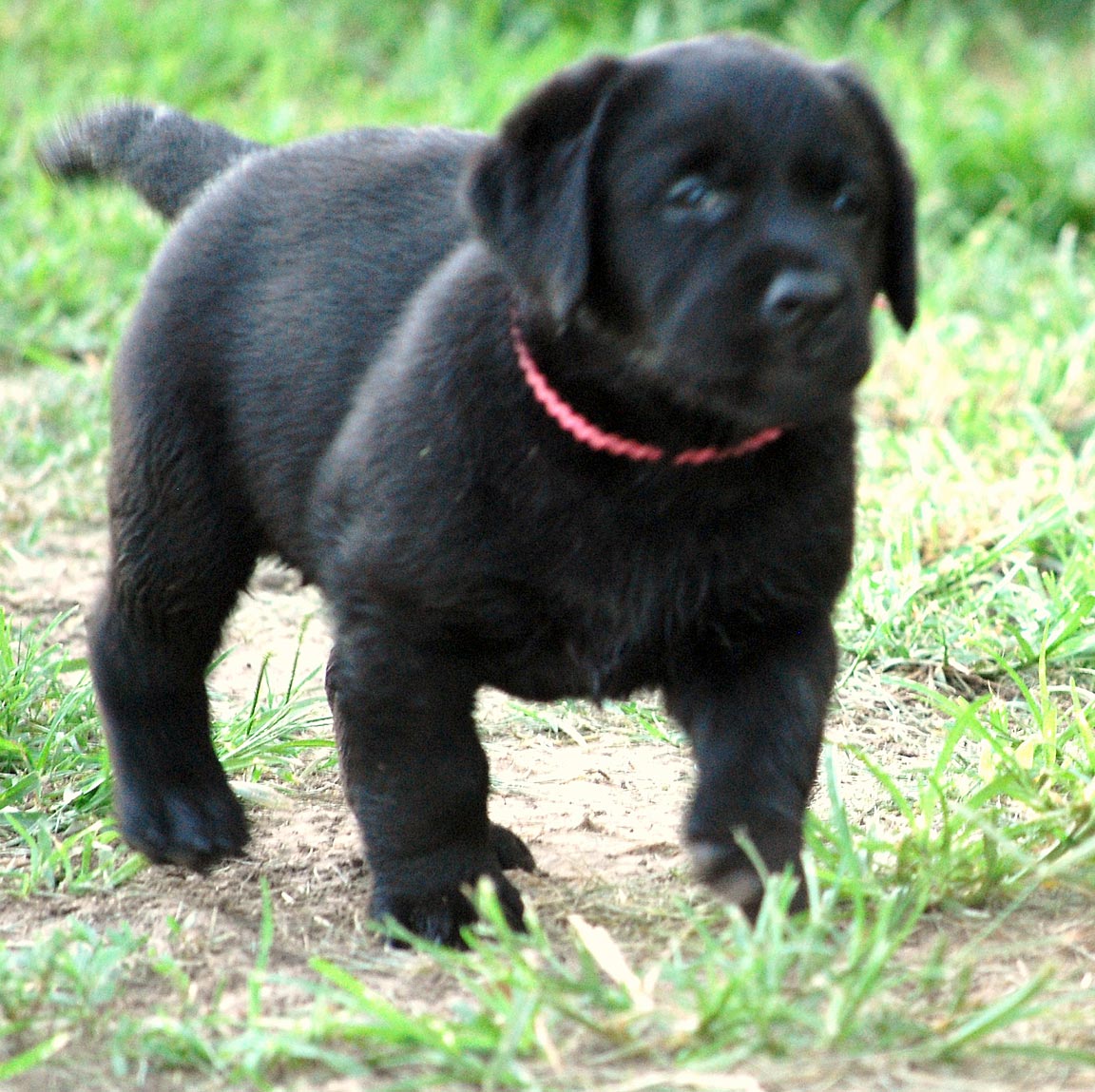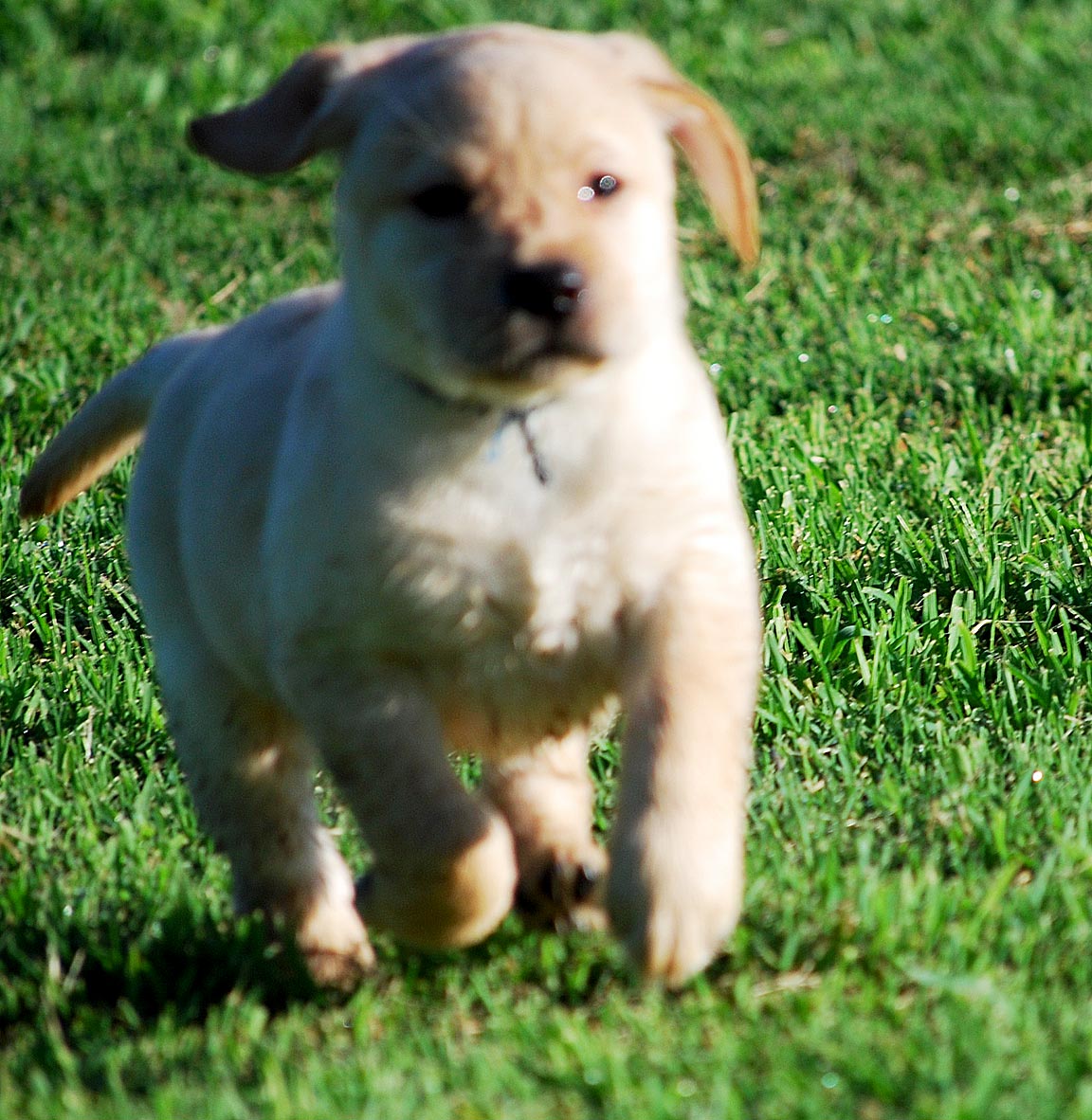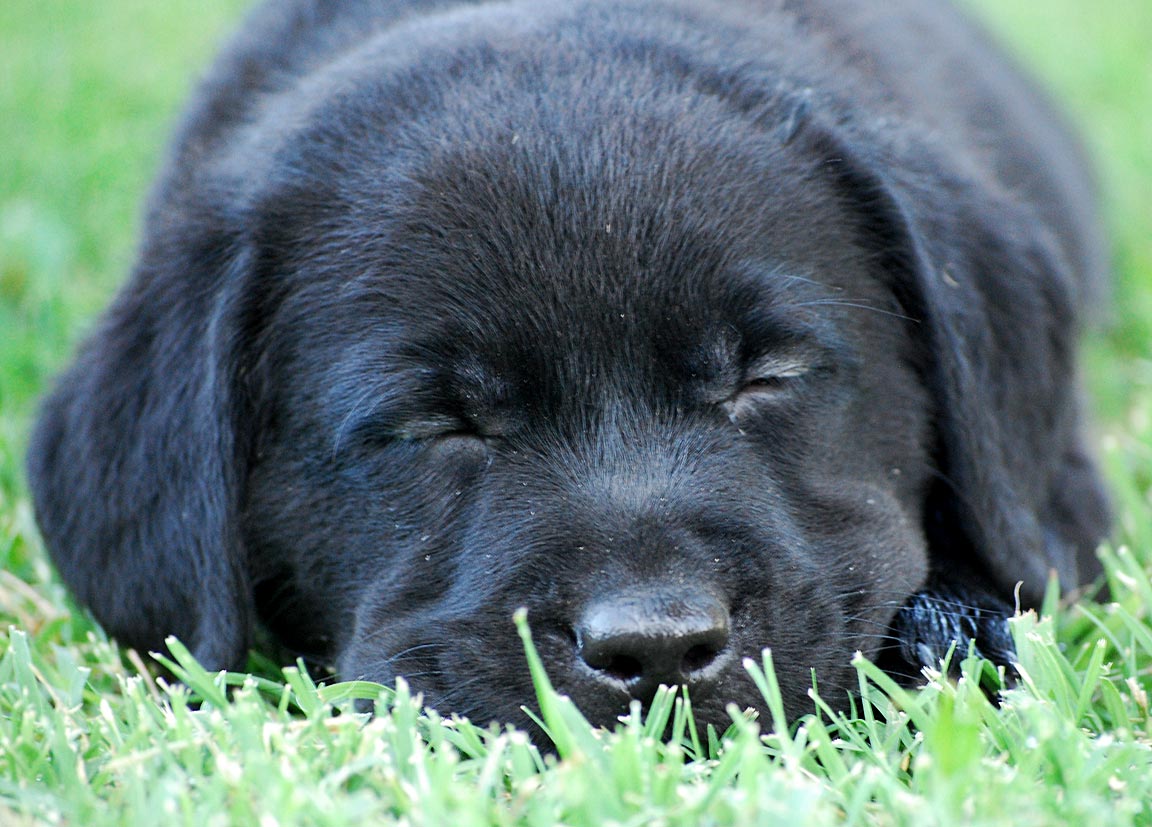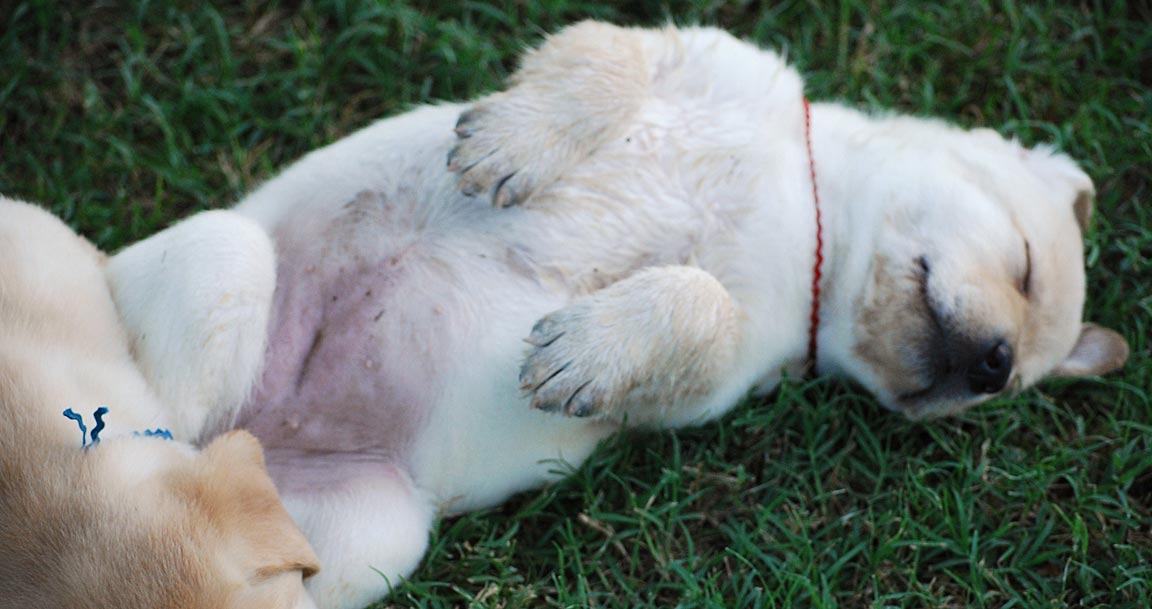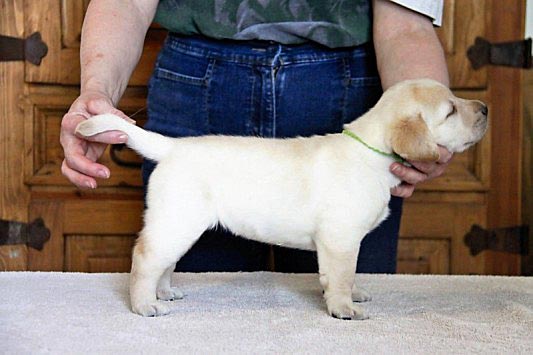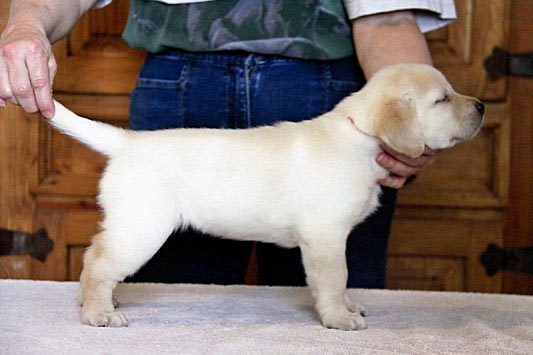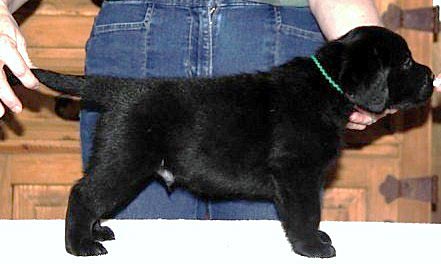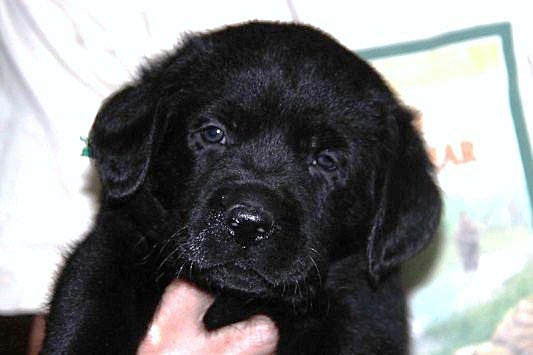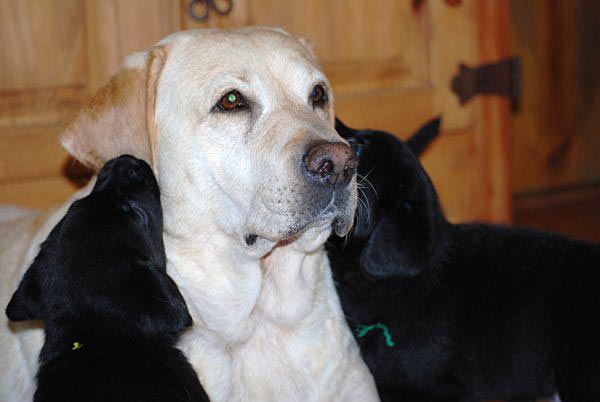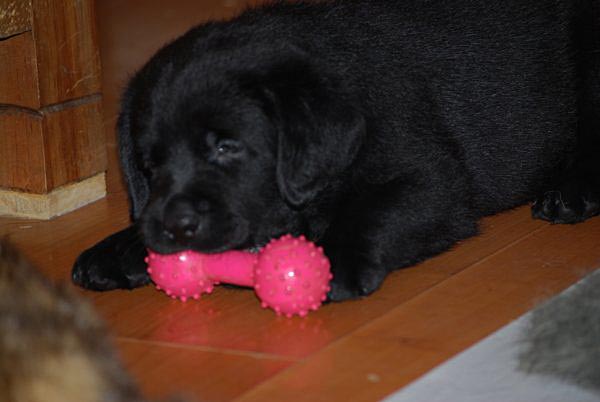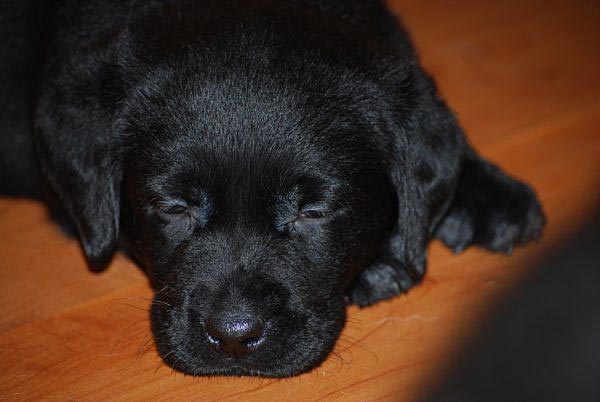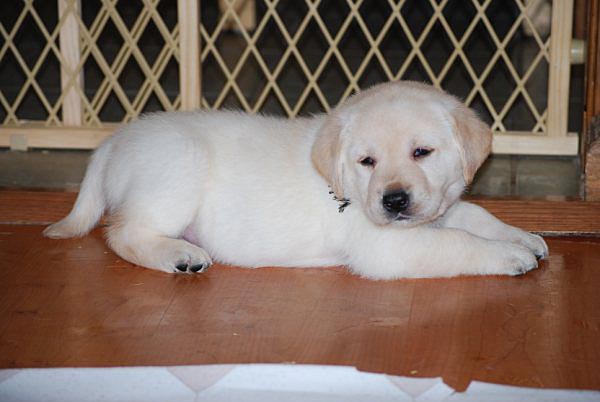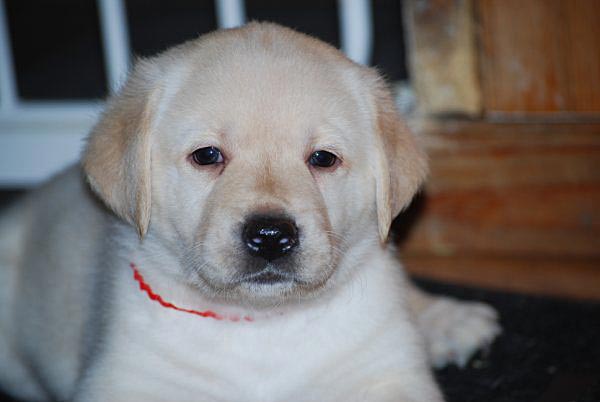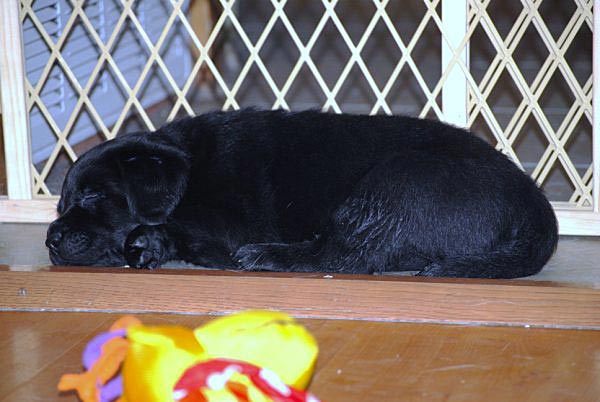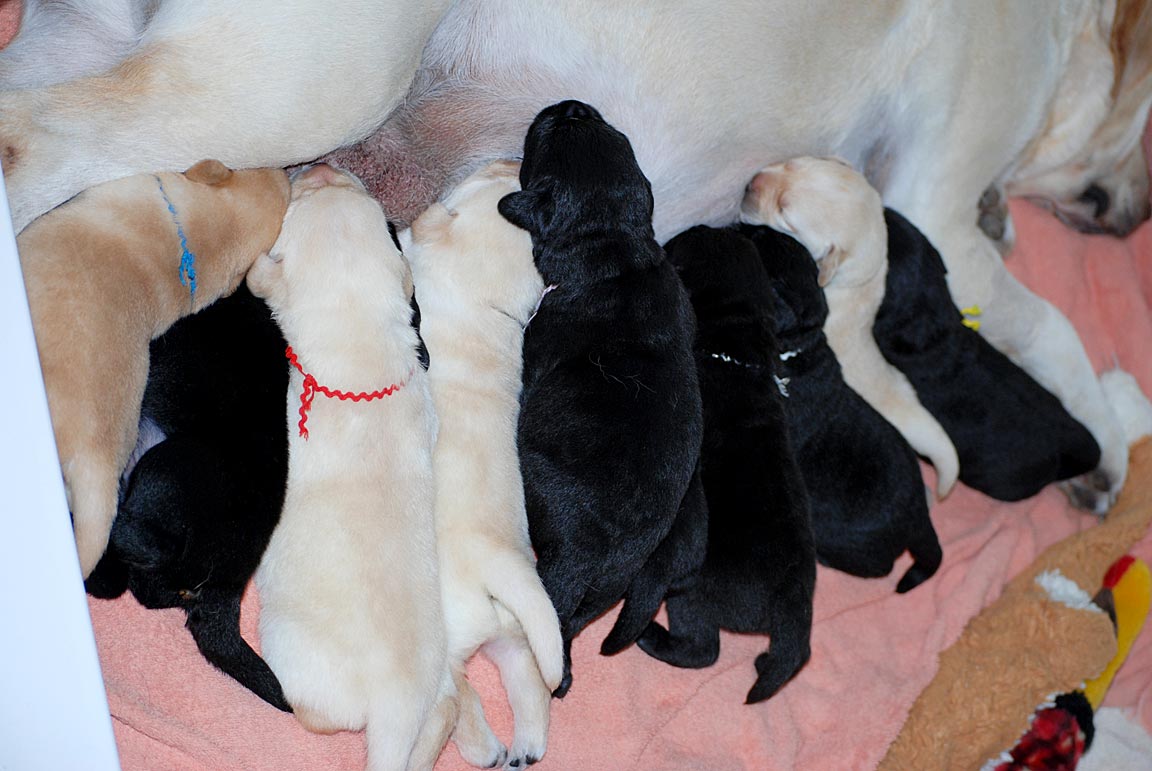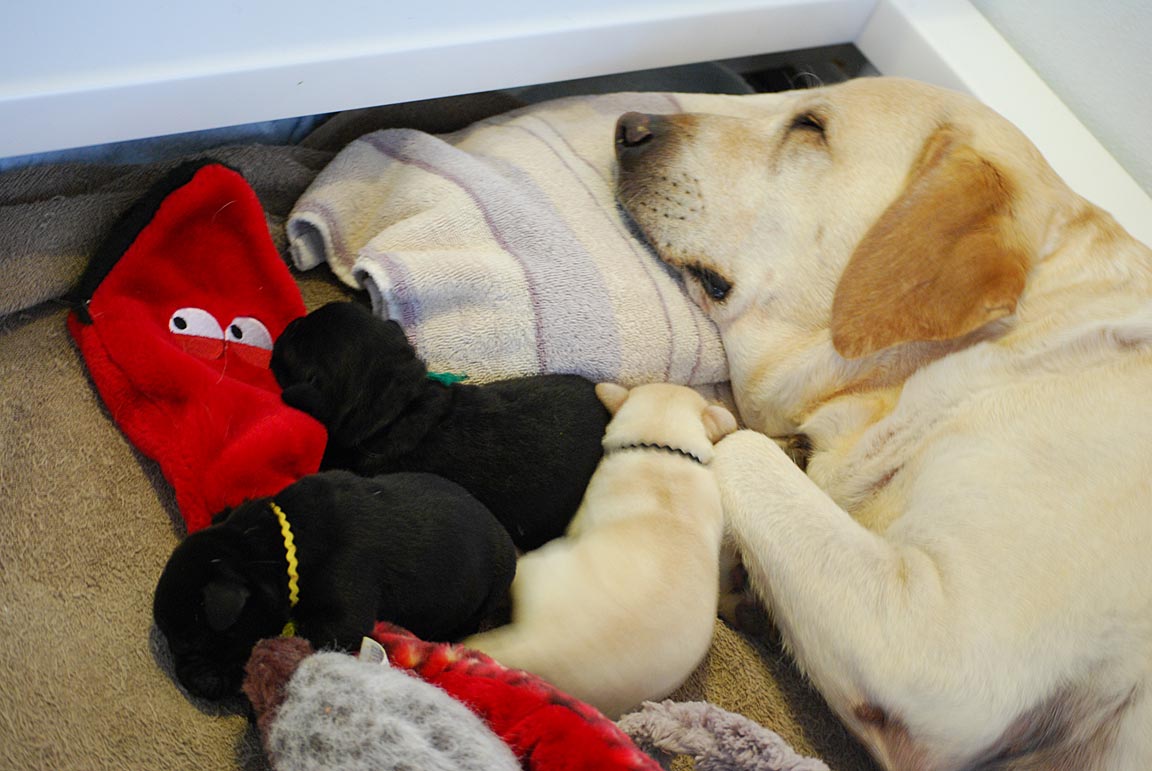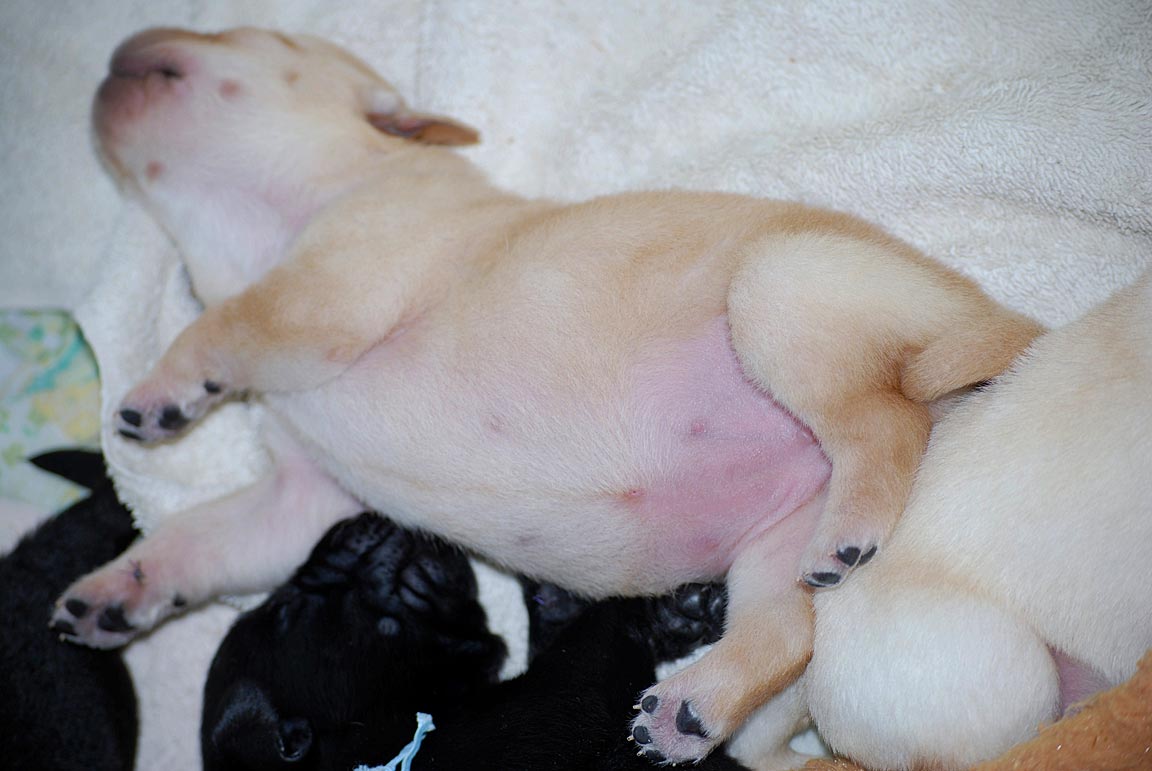 BearPaw Keepers from Annie's 2008 litter!
Annie's Puppies!
The Annie x Study litter was the most consistent I have ever bred. Tons of bone, gorgeous heads, lovely angles, just chunky beautiful pups. All waterbabies, who loved their pigeons!